Who's Protecting You?
Recon Pest Control has over 20 years of pest control and termite experience.  Our service area covers the entire Dallas Metroplex (and a little beyond! Call us to find out if you're in our extended service area: 469-766-5007 or 214-918-6481
We hope that you discover that here at Recon Pest Control, we are not going to give you the standard spiel about ourselves.  Our best description of Recon comes from our customers. Want to know what our customers think?
Ask any Recon customer you know!
Don't let it get this far, give us a call.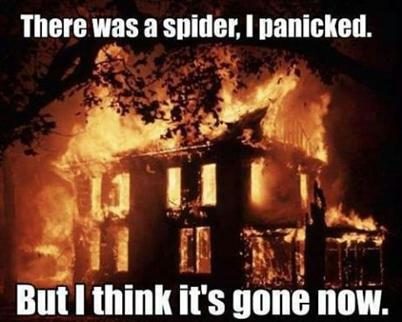 Your Next Step...
Contact Recon Pest Control:
214-918-6481 ask for Eric
469-766-5007 ask for Pete
Or, email us: