Commercial & Residential Pest Control
85 to 90% of all your pest problems will be coming from outside of the building(s) to the interior. The other 10 to 15% come from under the structure(s). That is why, on your initial service call, we will be treating the plumbing penetrations, crack & crevice, and entryways leading outside (this includes your windows).
During your normally scheduled service, we will make sure that your barrier is continually in place. Through communication with you (our customer), we will provide immediate action if any pests show themselves inside your building.
We strive to keep the levels of pesticides down in your living and working spaces. This is why we focus on the continual exterior barrier and treat your interior on an as-needed basis.
Termite Control
Our termite service sets our sights on eliminating the subterranean termite colonies (known as reticulitermes) that threaten your structure. Recon has found, over the years, that a liquid treatment with Termidor® is, by far, the most effective product that can be used to protect your investment. Call us for a on-site inspection and a free estimate. We will be glad to sit down with you!
Once your structure has been treated, annual inspections will insure that we are on top of any problems that may arise. Conducive Conditions are a potential danger to the structure of your home.
Special Programs
Rodent Program: Recon has found it necessary to offer a program to address the rise in overpopulated Rodent communities in and around your structure. We will work out a program that addresses this problem in order to regain control over the situation.
Fire Ant Yard Treatment: Living in Texas, we live with the threat of our yards coming under attack from Fire ants; it is inevitable. If you have had a recurring problem or expect an invasion this season, we can help keep them at bay. Have us out before the Spring season, and get a handle (back) on your yard!
III. Bedbugs: There has been a lot of info, news & general conversation about Bedbugs recently. Rest assured, if you suspect that you have received a visit from these pesky little creatures, we will set our sights on the invaders and help you out. We are up-to-date with the latest information and treatment methods to combat this threat.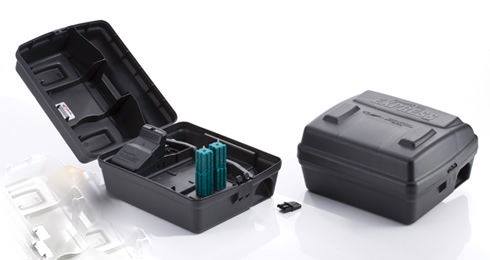 Talk more about your products here.
We prefer to use the most environmentally friendly (green) products available, especially inside your home or business. We strive to use these products, including ones derived from natural sources, whenever possible – which is most of the time! That is why we focus on the harsher chemicals, if needed, for the exterior barrier and do our professional best to keep our interior treatments below your radar and at the throats of household and business pests.
Talk more about your products here.
Tell prospective customers more about your company and the services you offer here.  Replace this image with one more fitting to your business.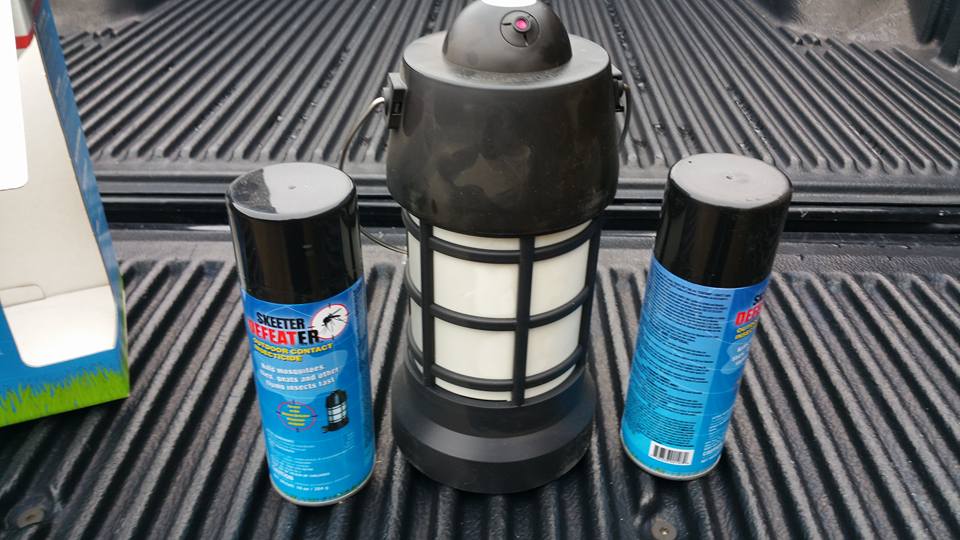 Next Steps…
This is should be a prospective customer's number one call to action, e.g., requesting a quote or perusing your product catalog.